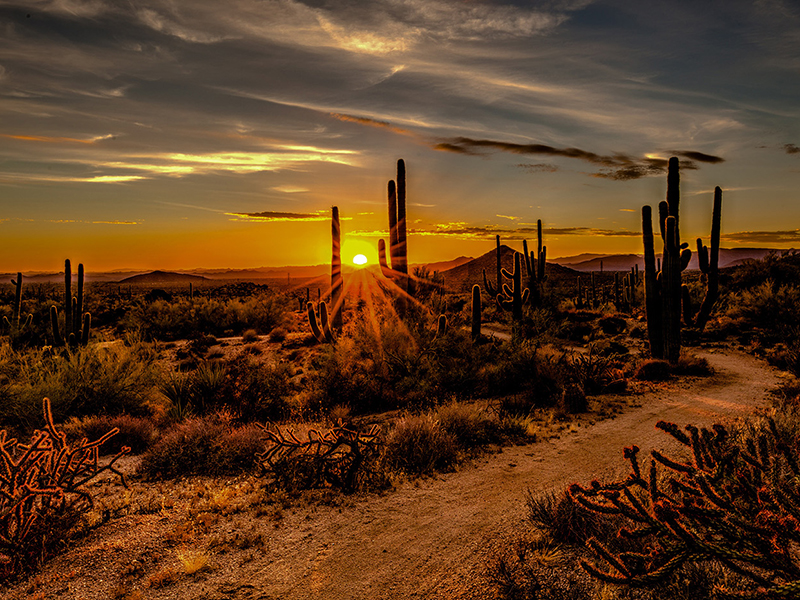 Fountains in the Southwest
Friday, September 25th, 2020
The sun-drenched landscape of the desert Southwest provides a good setting for the cooling presence of decorative water fountains.
The origin of fountains in the Southwest can be traced to Spain and its involvement in the New World.
Fountains are a distinguished feature in Spanish architecture.
As Spain's empire grew, its architectural influence spread, eventually extending into what now is southwestern United States.
Spanish architectural influence continues in the Southwest, including tiled roofs, adobe walls and water fountains.
Call Paradise Fountains and Pool Repair at 602-359-5401 for all your fountain and water feature maintenance and repair needs. https://paradisefountainsarizona.com
Fountain Tech