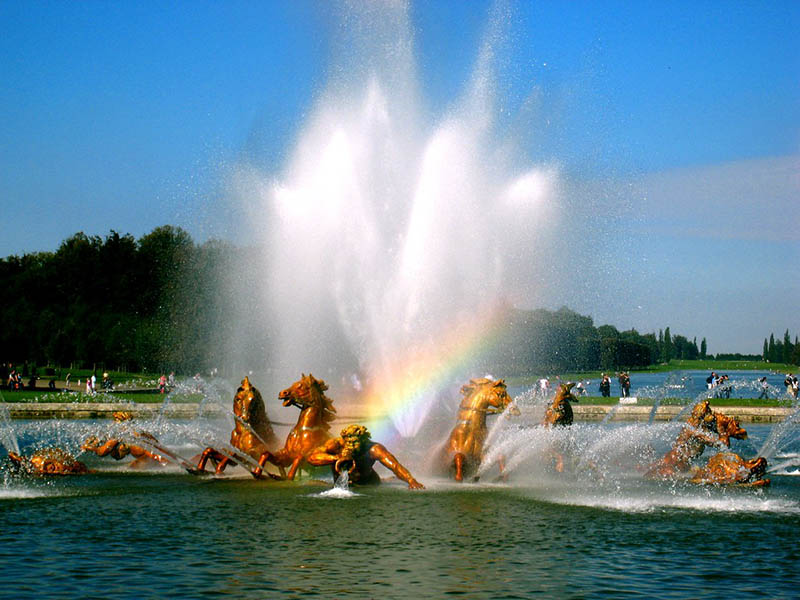 Fountains of the World
Tuesday, May 26th, 2020
Fountains have been landmarks and wonders of the world since the dawn of civilization.
Trevi Fountain is called the most beautiful fountain in Rome. The origins of the fountain go back to the year 19 B.C.
The Fountain of Wealth is the largest fountain in the world. It is located in one of Singapore's largest shopping malls, Suntec City.
A captivating water, music and light spectacle in Downtown Dubai, The Dubai Fountain is the world's tallest performing fountain.
The Fountain of Apollo is a fountain at the Palace of Versailles France, depicting the Greek god Apollo rising from the sea in a four-horse chariot.
Call Paradise Fountains and Pool Repair for all of your fountain and decorative water feature repair and maintenance needs! 602-359-5401
Fountain Tech