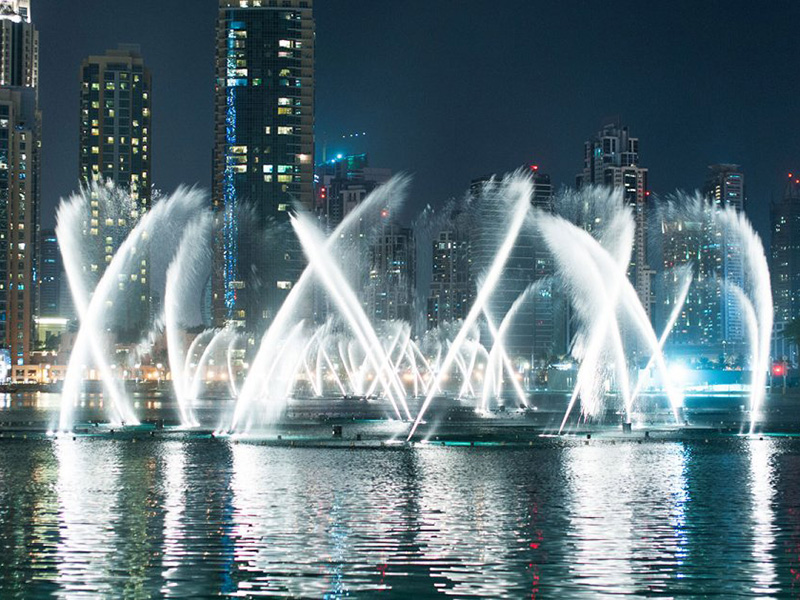 Largest Fountain in the World
Monday, August 31st, 2020
One of the largest fountains in the world is the Dubai Fountain.
It is a spectacular choreographed fountain that is spread across 30 acres of area and stands in front of the Burj Khalifa Lake, in the center of the Downtown Dubai Development.
The fountain is illuminated with the help of 6600 lights and 50 color projectors and it can rise up to 275 meters long and shoots water more than 500 ft in the air.
In the background, you can hear contemporary Arabic and world music to which the water of the fountain sways.
It was built with a budget of $218 million and is one of the top attractions in the city of Dubai.
Call Paradise Fountains and Pool Repair at 602-359-5401 for all your fountain and water feature maintenance and repair needs. https://paradisefountainsarizona.com
Fountain Tech